Become a better surfer, training with the World's best coaches, wherever you are!
"Even though I didn't surf for six months, your surf specific stretching and strengthening classes made my popup and general surf fitness way better than it was before. Thanks Guys!"
- Hsien Ow Loong ('stuck in Malaysia')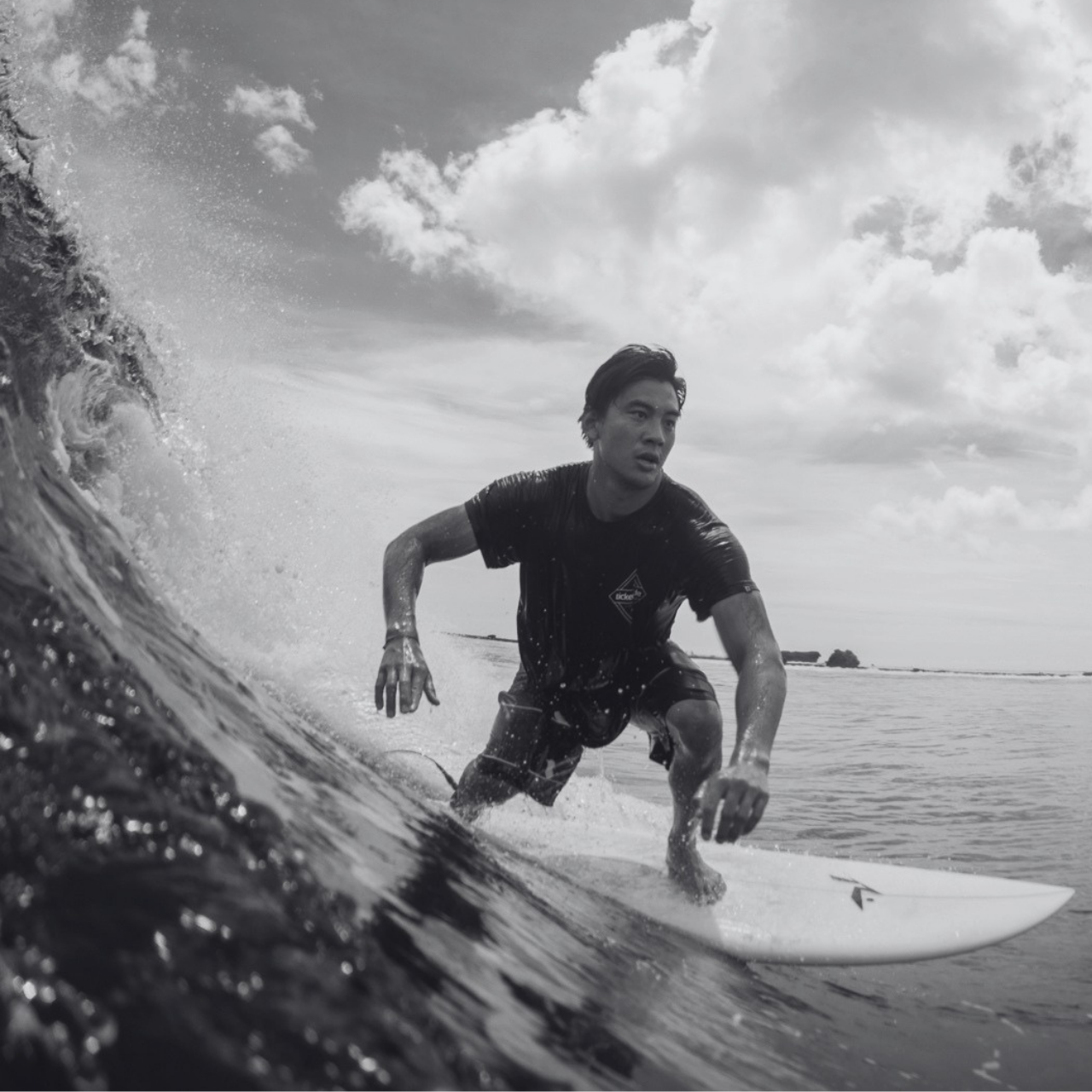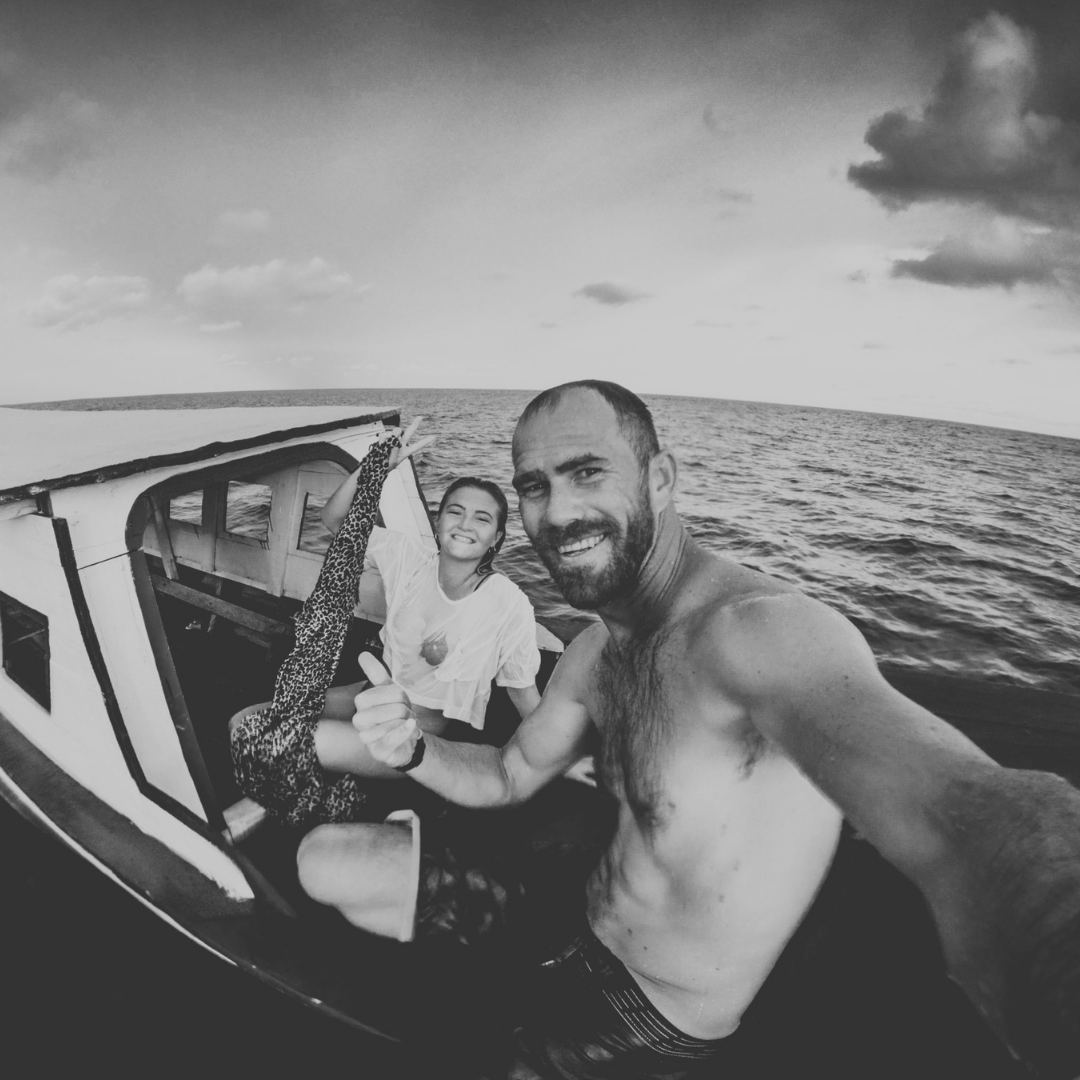 I've been heading up the Ticket to Ride surf programmes around the World for the past 15 years, physically. With the pandemic I thought it would be a good time to share the best of what we've been up to with the rest of the World, digitally. Happy Surfing!
Check your inbox to confirm your subscription